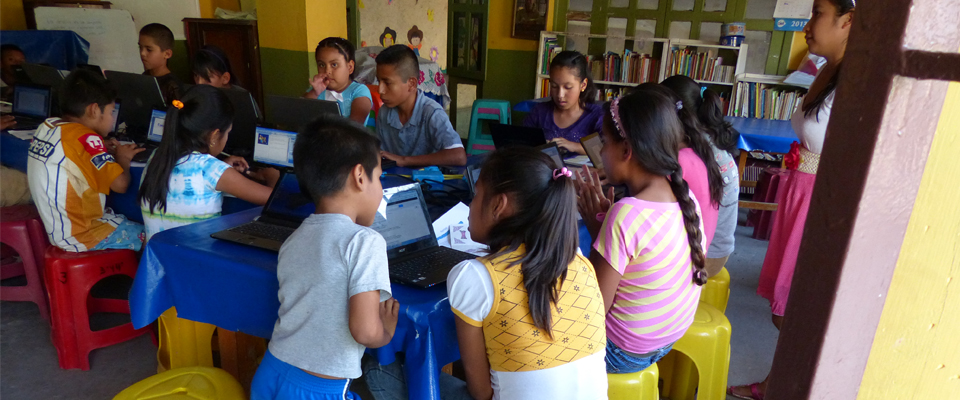 JUNTOS! is a Canadian charitable organization created to raise funds to support projects which help people living in poverty on the streets and in the communities around Cuernavaca, Mexico; to empower them to create a better life for themselves and their families.
All money raised is spent in Mexico. All fundraising and administrative expenses are paid for by the Canadian board of directors who are all volunteers. Your support makes it all possible – thank you.
Financial statements available on request.
Donate Online



Mail Your Donation
Prefer to send your donation by mail? Please make cheques payable to: JUNTOS! and mail to: 572 Cote St Antoine Rd., Westmount,QC Canada H3Y 2K4